American Industrial Mining

Company Museum

Preserving Our Mining,  Industrial & Transportation Heritage
A 501(c)(3) Non-profit preservation, restorations and education organization
Our Mining Educational Events (Pennsylvania and Ohio)
Continuous Miner

cutting coal above ground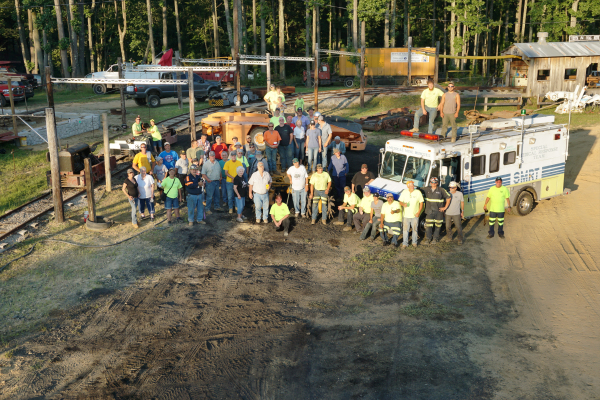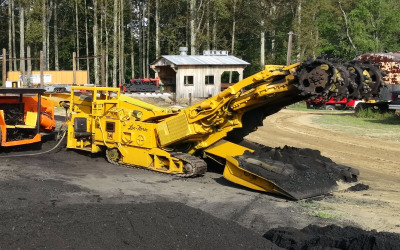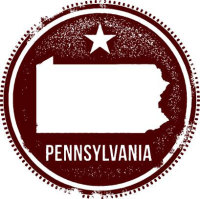 The only mining exhibit in the world that you can watch a Lee Norse oscillating head continuous miner cut coal and load it into a shuttle car.
The Heart of Coal Country
American Industrial Mining's
Working Coal Mine Exhibit
featured at the National Pike Steam Gas & Horse Assoc.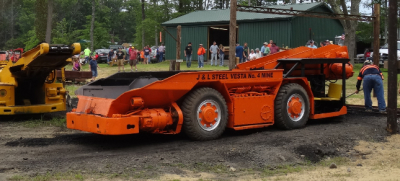 2

Events by the American Industrial Mining
Team
The only coal mine exhibit in the world   where you can watch a full working coal mine operation as it would have been  underground all functioning above ground.
Location:
National Pike Steam Show Grounds
222 Spring Rd.
Brownsville, Pa 15417
Just like a coal mining operation underground. The continous miner loads the shuttle car and hauls the coal to the mine train.
A Working Coal Mine Narrow Gauge Railway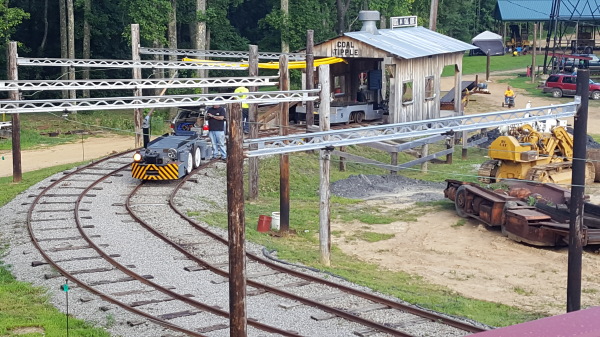 Watch the mine cars being loaded with coal and run along the crooked track to the tipple.
This is the only trolley operated narrow gauge railway operation in the country that people can watch up close and in person.

2019 Longwall USA Exhibition & Conference
The Longwall USA exhibition and conference is held in downtown Pittsburgh. The conference draws mining professionals from all over the globe,.  The conference is put on by Coal Age Mining Magazine (Mining Media)
The team of American Industrial Mining traditionaly exhibits at the professional international coal mine convention hosting a piece of historic mine equipment and display.
        " THE BLAST FROM THE PAST "
David L. Lawrence Convention Center
Date: May 20th, 21st and 22nd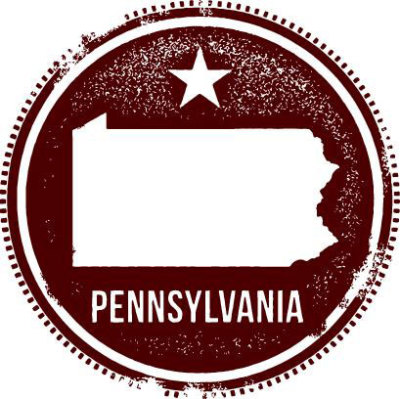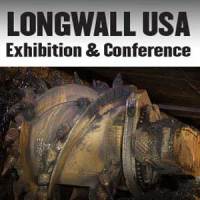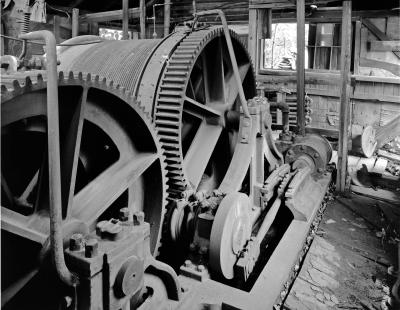 DETAILS COMING SOON 2018 NEW EVENT
The team of American Industrial Mining  provides a slate quarry steam hoist equipment exhibit demonstartion at the festival.
The Heart of the Slate Belt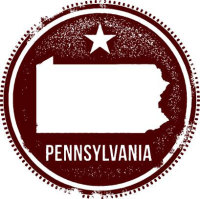 King Coal Show
​

Aug TBA 2020

The Heart of Coal Country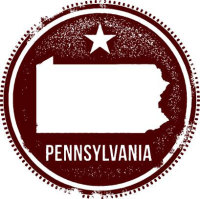 The original coal festival in SWPA has been an on going tradition in the Heart of Coal Country in SWPA since 1954.
FUN and FULL of mining history, carnival rides,
fair food, parades and  live bands.
The team of American Industrial Mining traditionally provides a coal mine equipment exhibit at the show. We have attended the 60th ,61st , 62nd, 63rd, 64th and the  65th show.
Date: 2017 To Be Announced (Aug)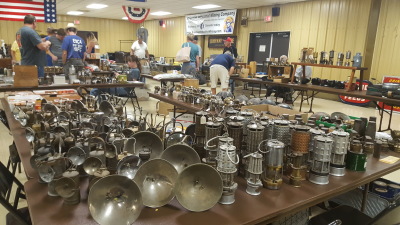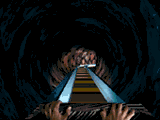 CLEVELAND ABANDONED SUBWAY TOUR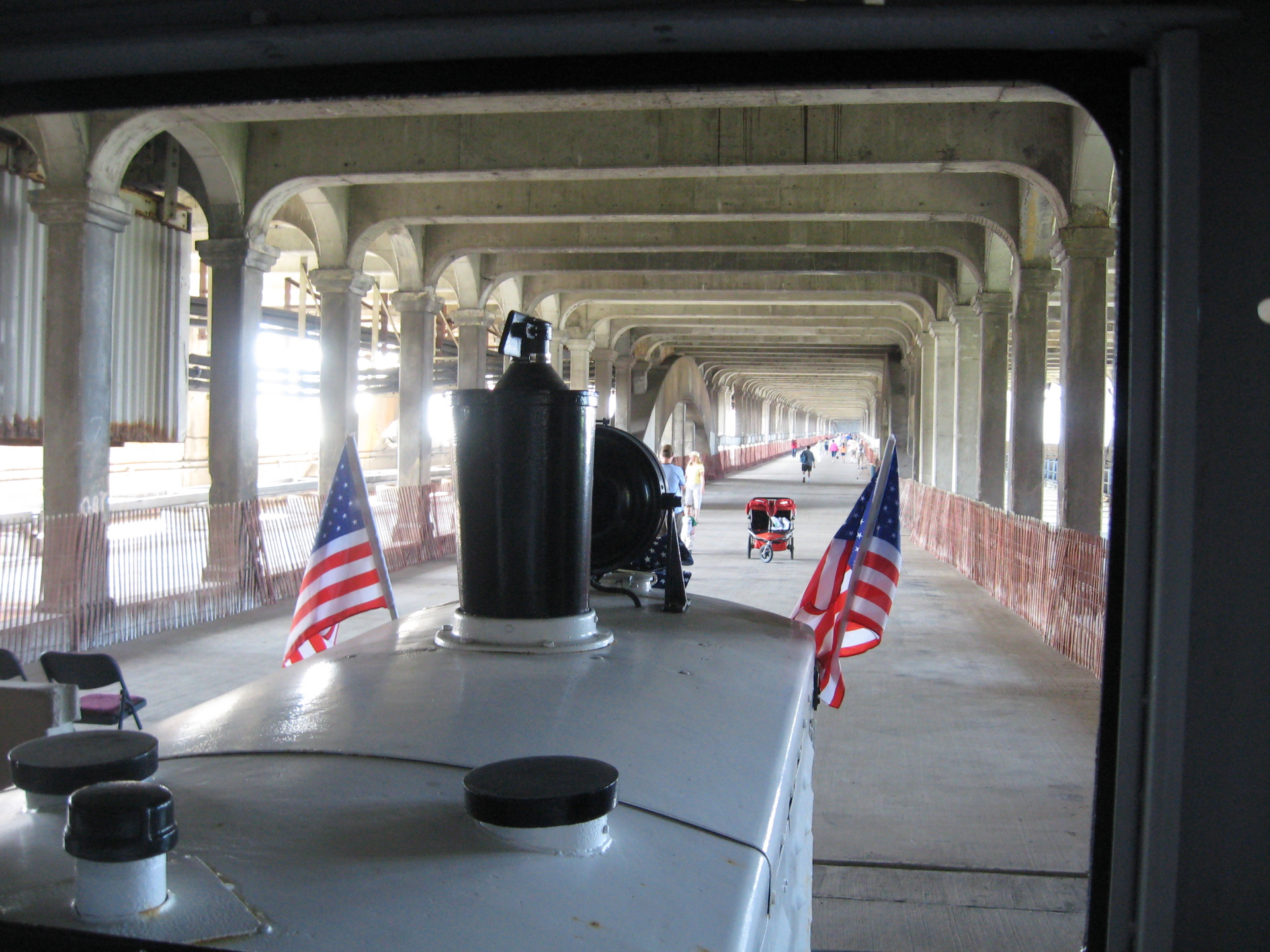 The last public tours for the subway were in June 2019
.
Our organization was proud to be a part in this event for over a decade. 
THANK YOU CLEVELAND !!
Travel along the passageway of the former subway.
The American Industrial Mining team furnishes an Industrial Locomotive that is a symbol of Heavy Industry.
The subway was constructed to reduce congestion on the city streets. Cleveland is recogonized as the most industrialized city of Ohio.