American Industrial Mining

Company Museum

Preserving Our Mining and Industrial Heritage
A 501(c)(3) Non-profit preservation, restorations and education organization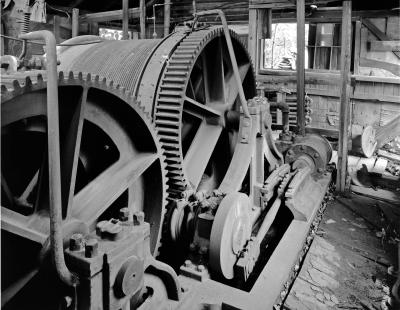 The open pit slate quarry has enormous slate runs protruding from the earth. The quarry began at this location approximately 1878 as the Stephens Jackson Slate Co.  The Albion Quarry where the steam hoist last operated was at at depth of 140 feet.  The pit is now filled with water.
FUN FACT :
Approximately 70% of the slate cut from the quarry is waste to achieve the highest quality products.  All the roofing slate is still hand split to this day. Now that is true American quality.
Yearly the miners produce a remarkable  2,300,000 tons  of slate with approximately  50 employees  working a single shift 5 days a week to make it all happen. 
History provided by Mike Piersa Curator/ Historian for the
National Museum of Industrial History
Stephen Jackson Slate Company
The Dally Slate Photo Galleries
Click on the picture below for the gallery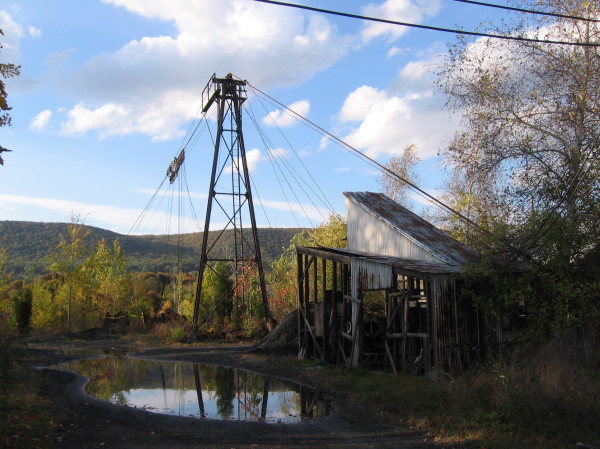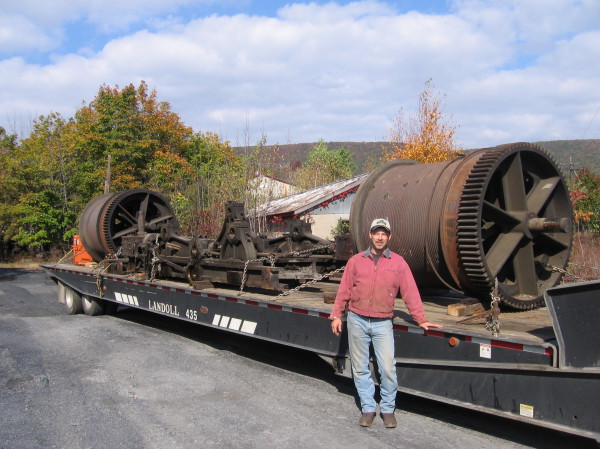 Equipment Preservation Projects
by the American Industrial Mining Team