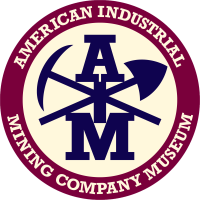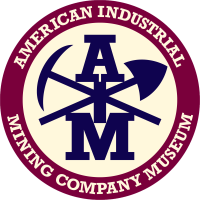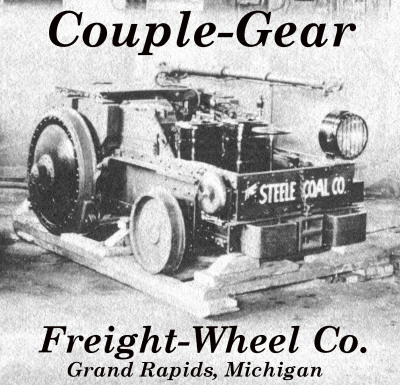 1906-1922
Two inventors by the names of Melvin Church of (Grand Rapids, Mi) & Karsten Knudson of (Chicago, Il) developed a unique electromechanical propulsion design "Gyroscope Motor".  The motor allowed all 4 wheels to steer and the elimination of a differential. The original motors designed in 1904 were only 2hp each and located within the wheels.

The Holson Motor Patent Company was formed by the two gentlemen (1904-1905). The electric trucks were mfg by the Holson Motor Patent Company Ltd during this period.

In 1906 The Couple-Gear Freight-Wheel Company was formed. The trucks utilized storage batteries capable of lasting a 40 mile radius before a charge. The unique propulsion utilized a street car type controller consisting of 5 points of speed (3 forward & 2 reverse).
In roughly 1908 a "Combination" truck was developed. Gas engines and eletric drive motors now gave the vehicle a much larger range without having to stop for a charge.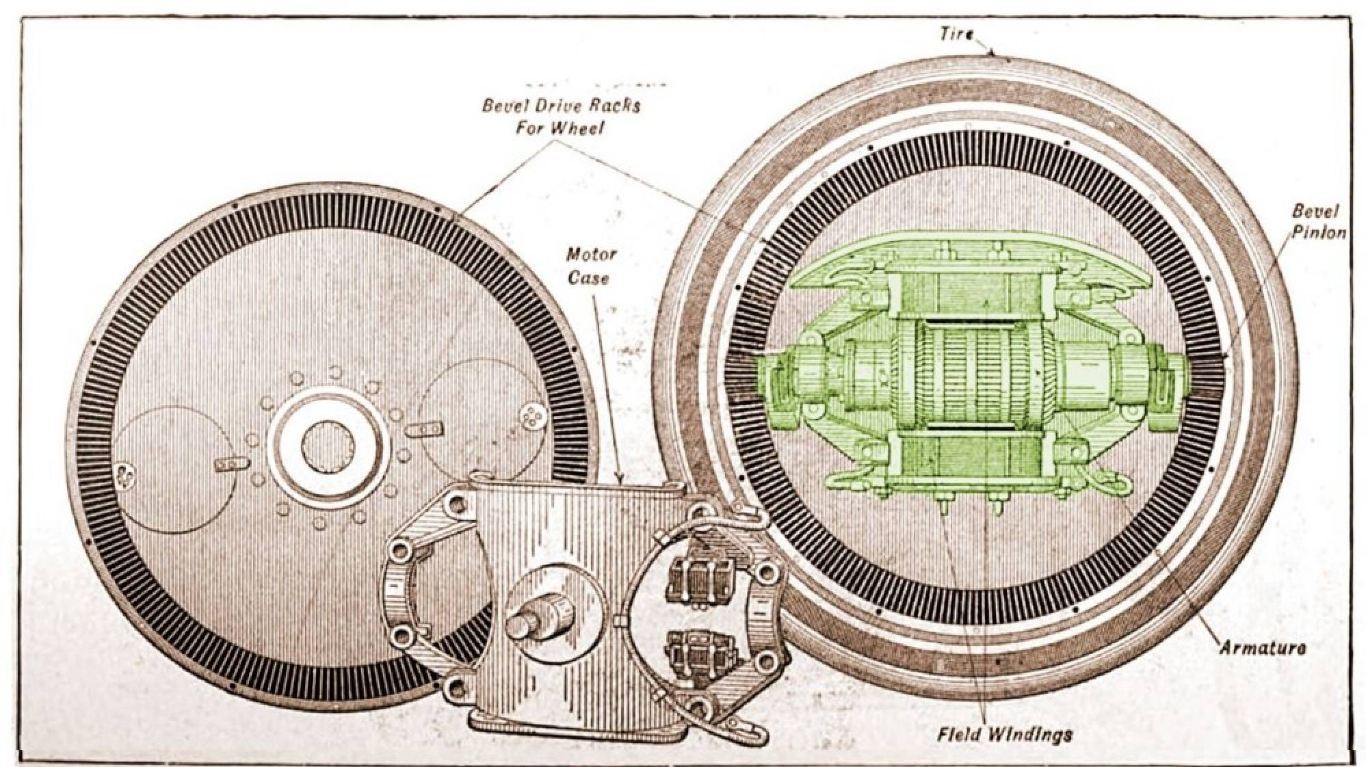 Electric propulsion patented design for the Couple-Gear Freight-Wheel Company

Photo Courtesy: Photography Courtesy of Library of Congress Couple-Gear Gas Electric

Published in:

Couple-Gear Gas Electric from Hemmings Motor News
July, 2011 - David Traver Adolphus
American Industrial Mining

Company Museum

Preserving Our Mining and Industrial Heritage
A 501(c)(3) Non-profit preservation, restorations and education organization
​

Couple-Gear Mine Locomotives
These extremely rare images concludes that Couple-Gear not only built electric trucks but also attempted to enter into the mining locomotive business. It is unclear of just how many locomotives were produced but at least 4 were developed. (3) were 2 wheel drive and (1) was 4 wheel drive. The unique feature is that these locomotives were extremely small and the Couple-Gear company did not manufacture these units with storage batteries but as overhead trolley.
Note the (2) drum controllers in the above image. It is possible that each controller operated each wheel.
Photographs, American Industrial Mining archives collection