American Industrial Mining

Company Museum

Preserving Our Mining and Industrial Heritage
A 501(c)(3) Non-profit preservation, restorations and education organization
Equipment restoration highlights
Watch and experience mining equipment come back to life by our preservation team on the links below.
The true passion our organization has for preserving mining equipment is not just restoring the physical appearence of each piece mining equipment but fully bring each piece back to OPERATING conditions.  Our volunteer preservation team takes the utmost pride and focuses on every detail for premier restorations.
Brookville 100th Anniversary Commemorative Locomotive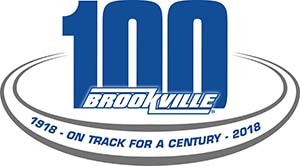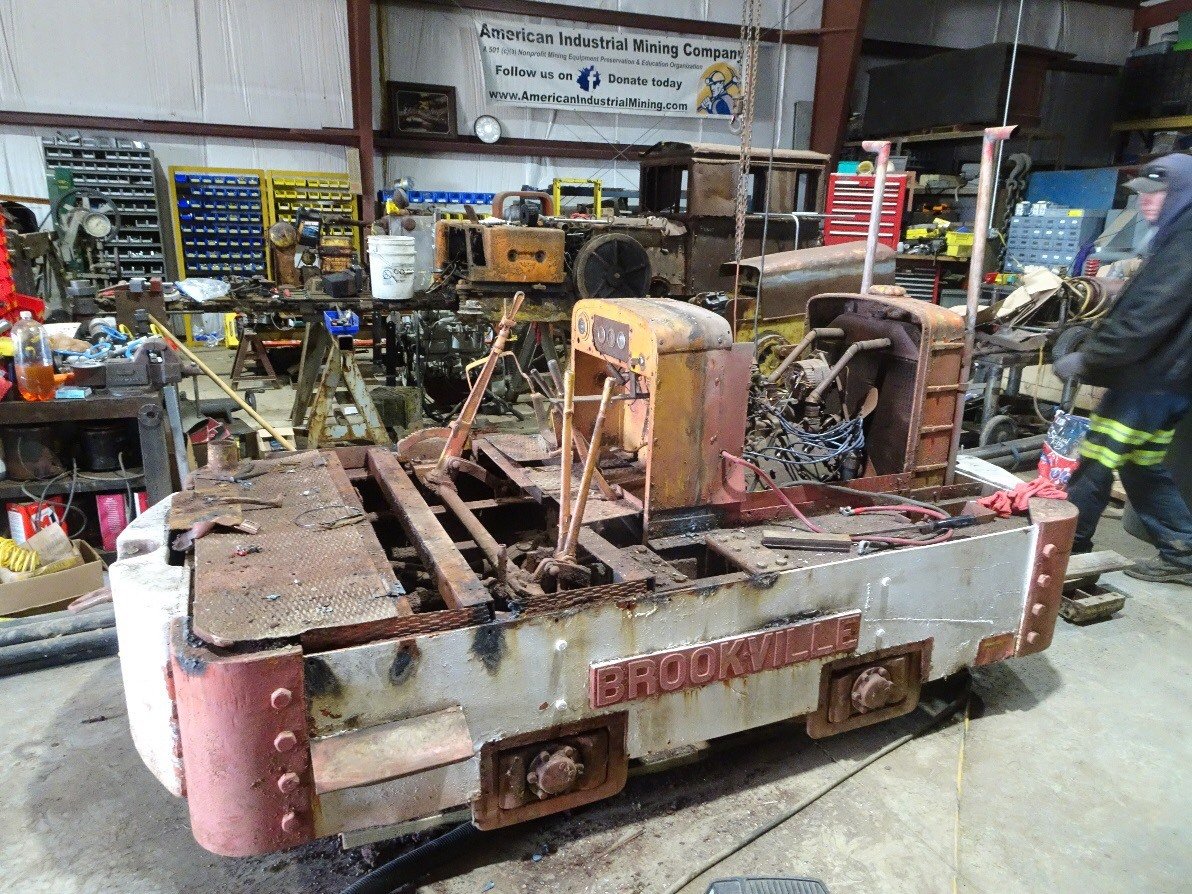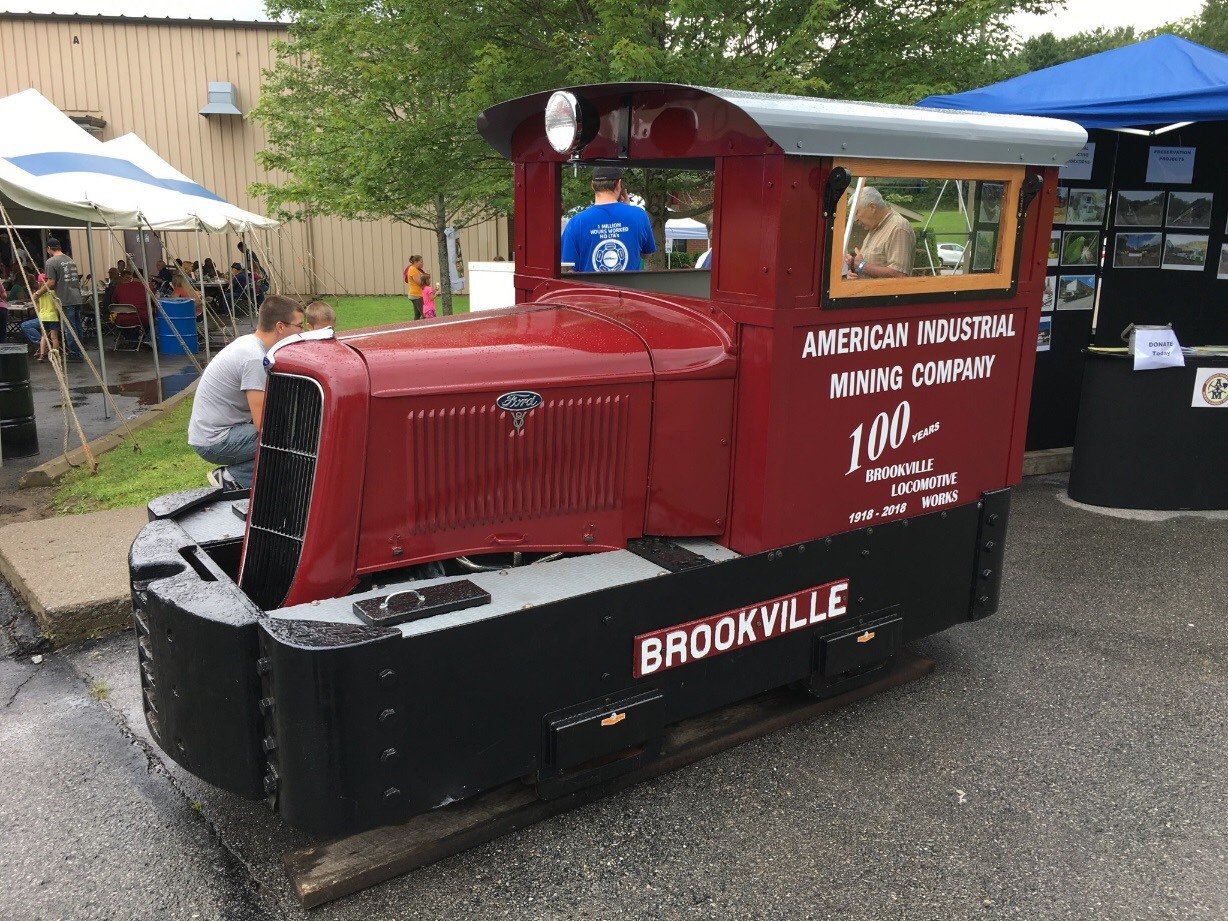 This locomotive originally operated at the Blue Ridge Talc Co. located in Henry, Virginia.
In 2018 our restoration team approached Brookville Equipment that we would like to assist with the 100th anniversary with a vintage locomotive.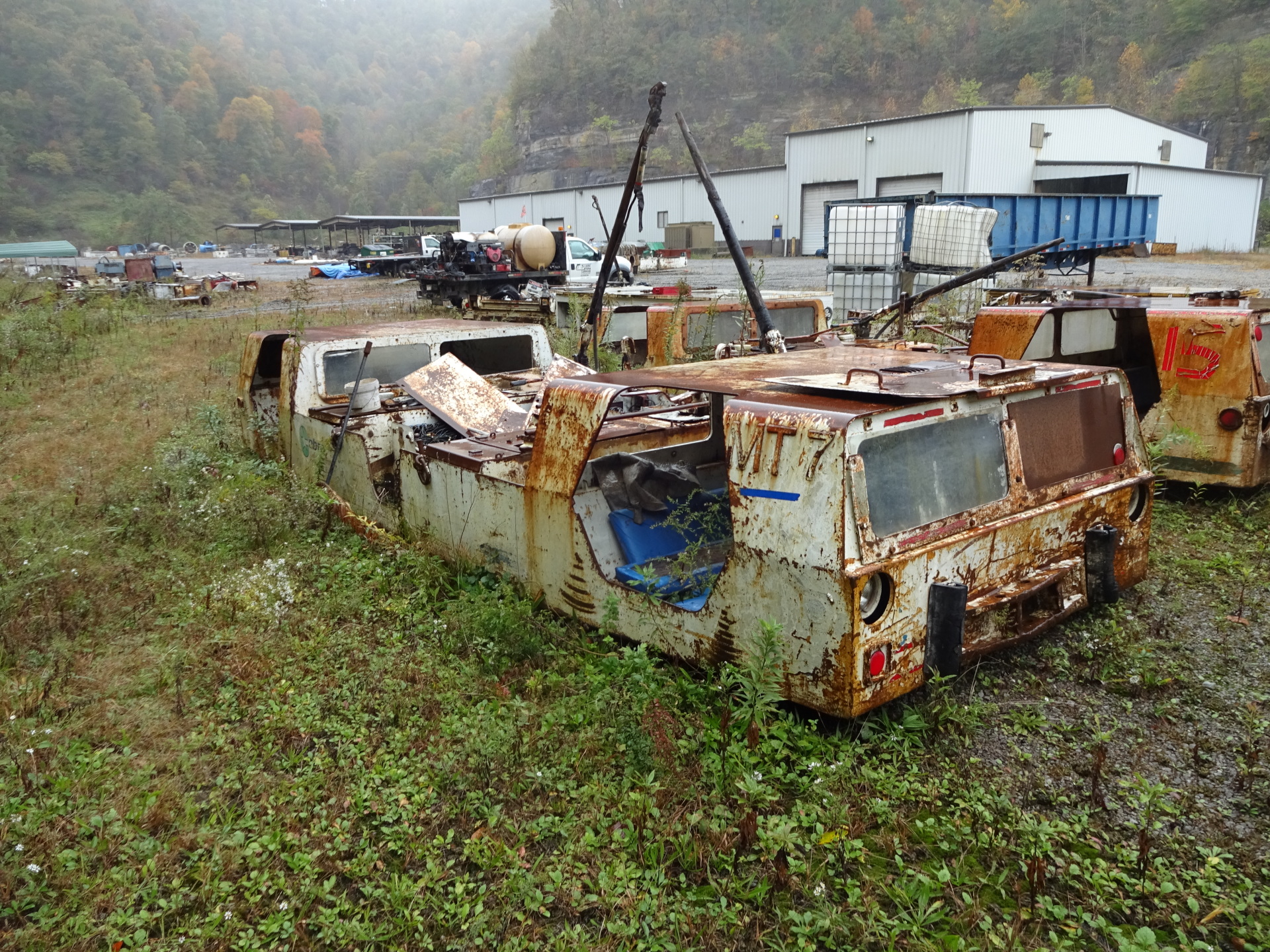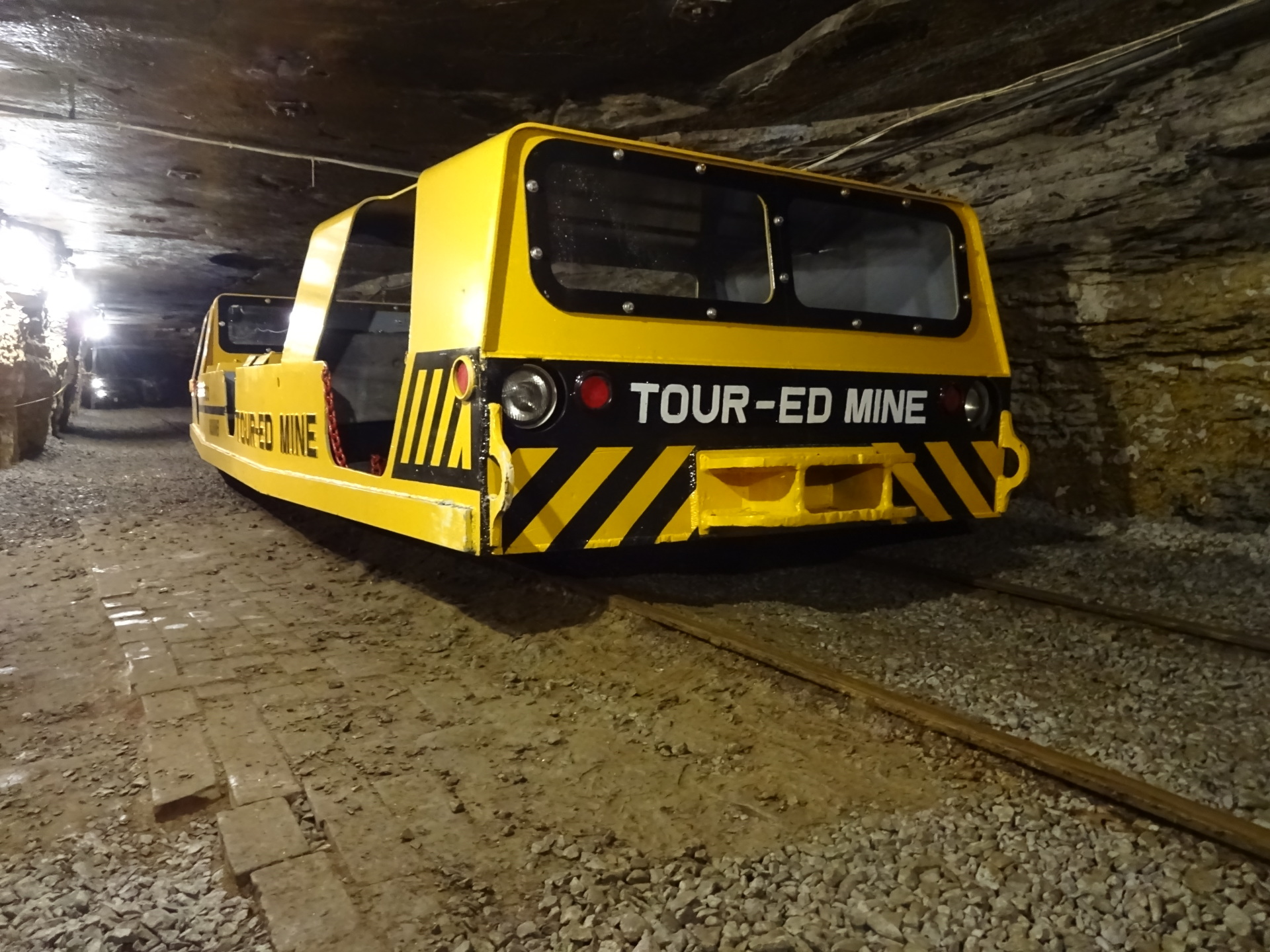 Collaborating with the Tour-Ed mine museum our restoration team help maintain the reliability and safety for their coal mine tours restorating a mantrip for their daily operations.

Whitcomb Fordson Locomotive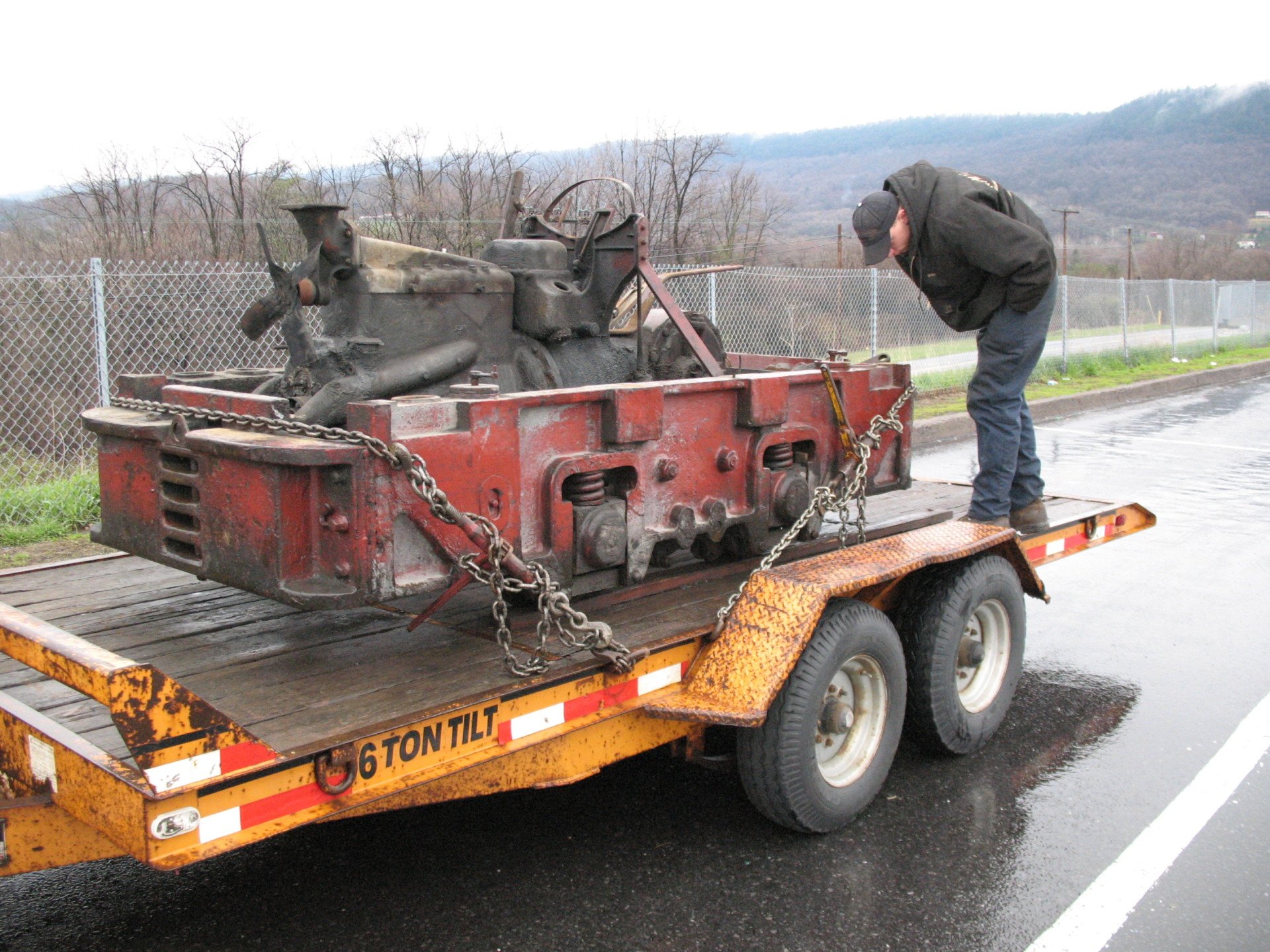 This ICONIC locomotive was last used in the Slate Belt region in N.E. Pennsylvania. Our volunteers have restored this and can be watched at our May and August events.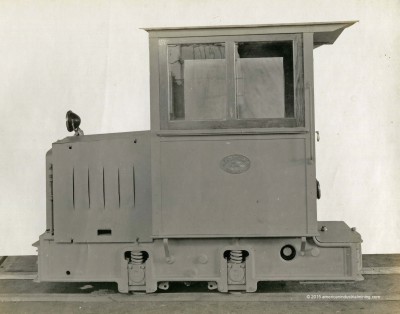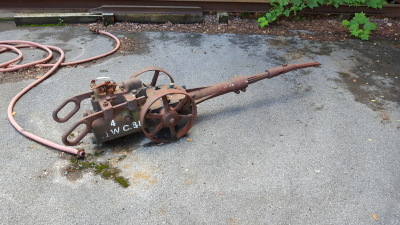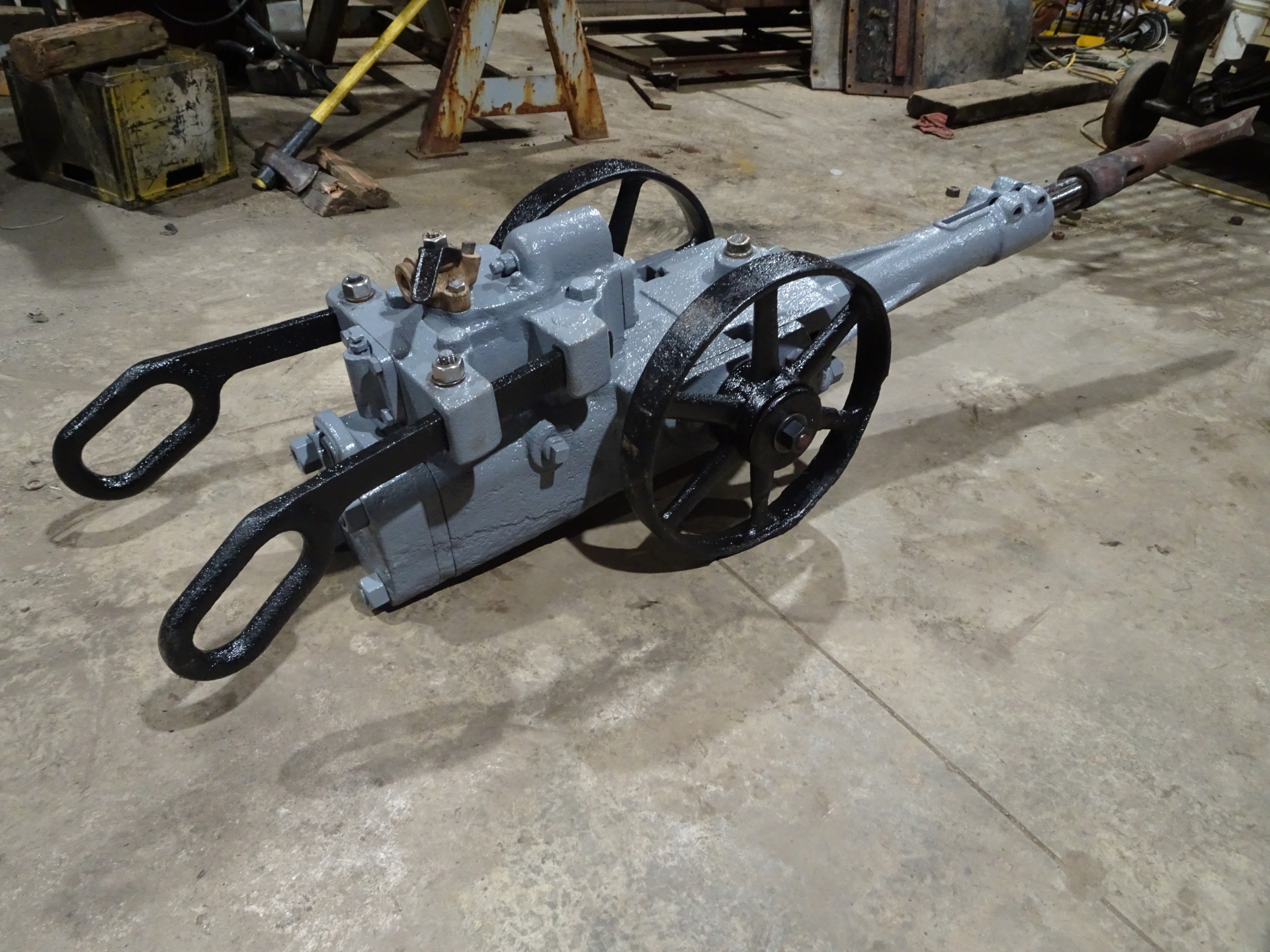 Coal punching machines were one of the first mainstream forms of mechanization in coal mines. Our restoration volunteers completed this turn of the century piece of equipment in 2018.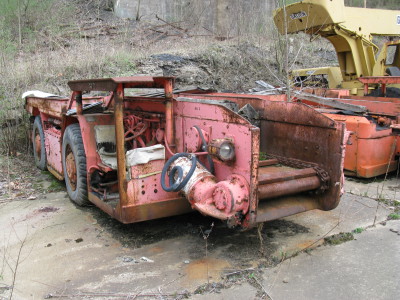 One of our featured pieces of coal mine equipment brought back to life for one of the most unique coal mining educational exhibits in the world located in Western Pennsylvania.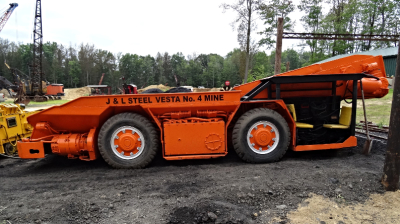 Storage Battery Haulage Locomotive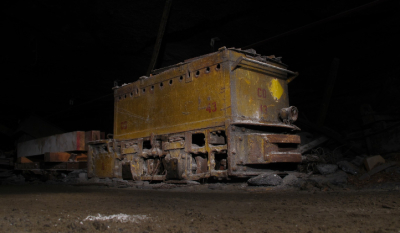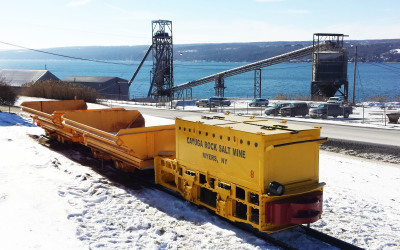 Resting dormant 1500 feet underground below the Cayuga Lake in New York State for the past 40 years in an active salt mine. This locomotive is lifted to the surface and restored.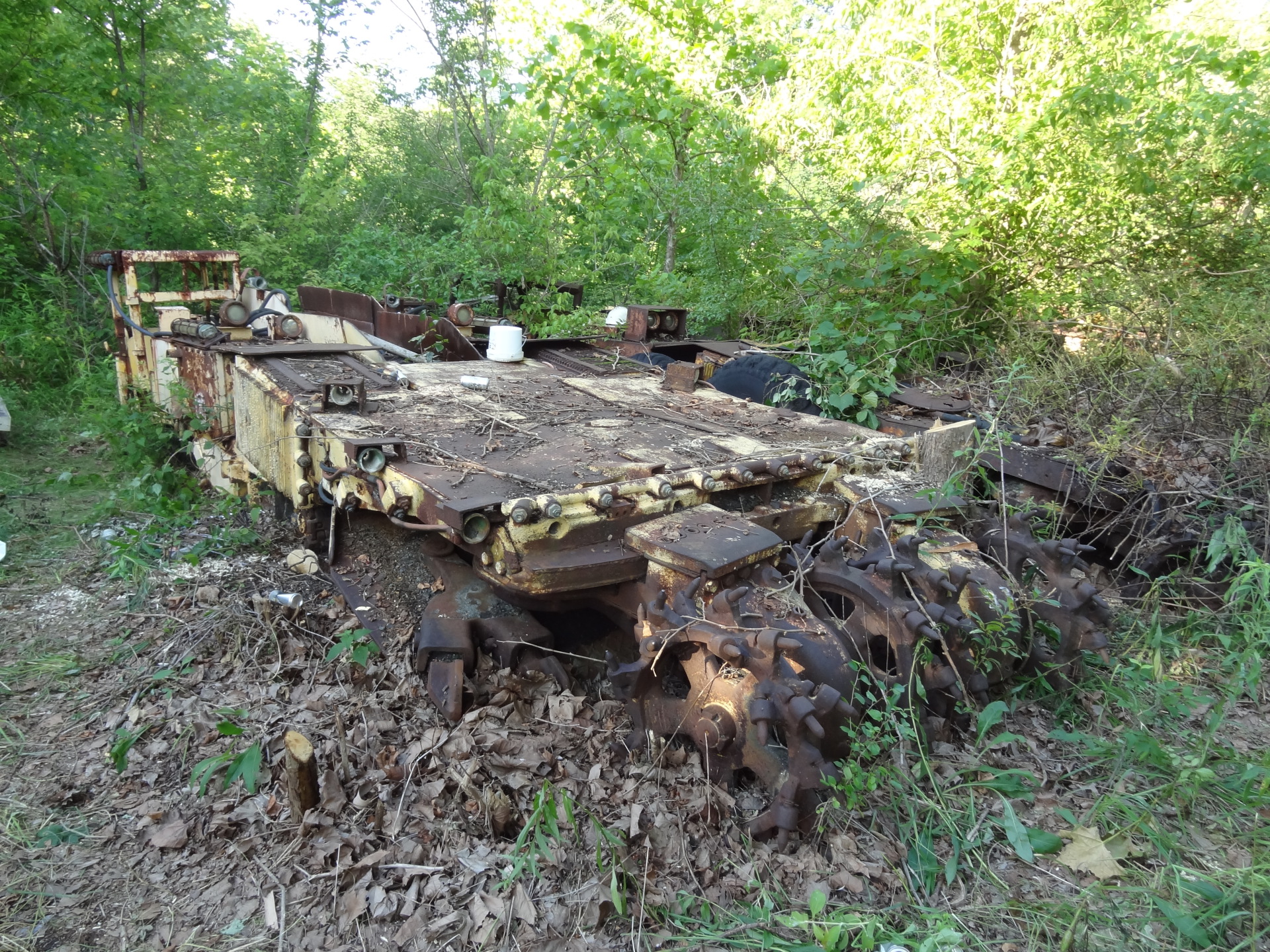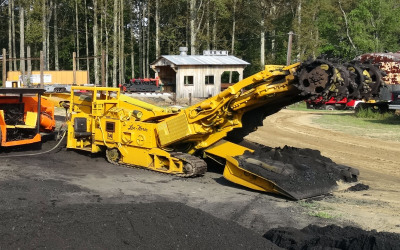 Restored and now this rare and unique CM is the ONLY oscillating head continuous miner operating in the WORLD. Experience this exhibit cutting and loading coal at our western pa educational events.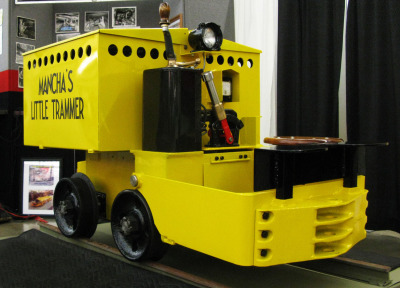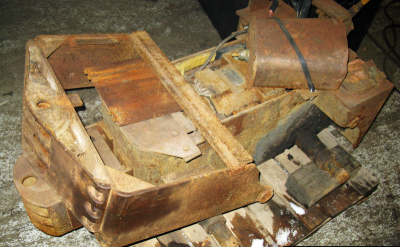 Retreived from a former Anthracite Coal Mine in northeast pa this piece of mining equipment transported hard coal underground.
Storage Battery Locomotive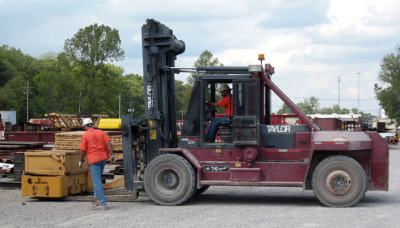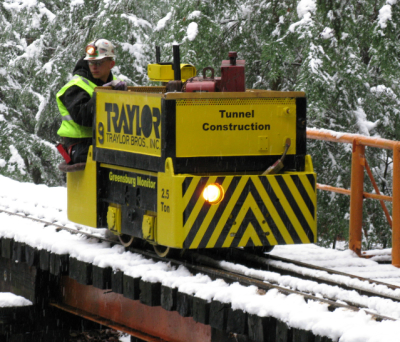 Used throughout North America utilized in some of the most challenging and elite tunnel construction projects for Traylor Brothers.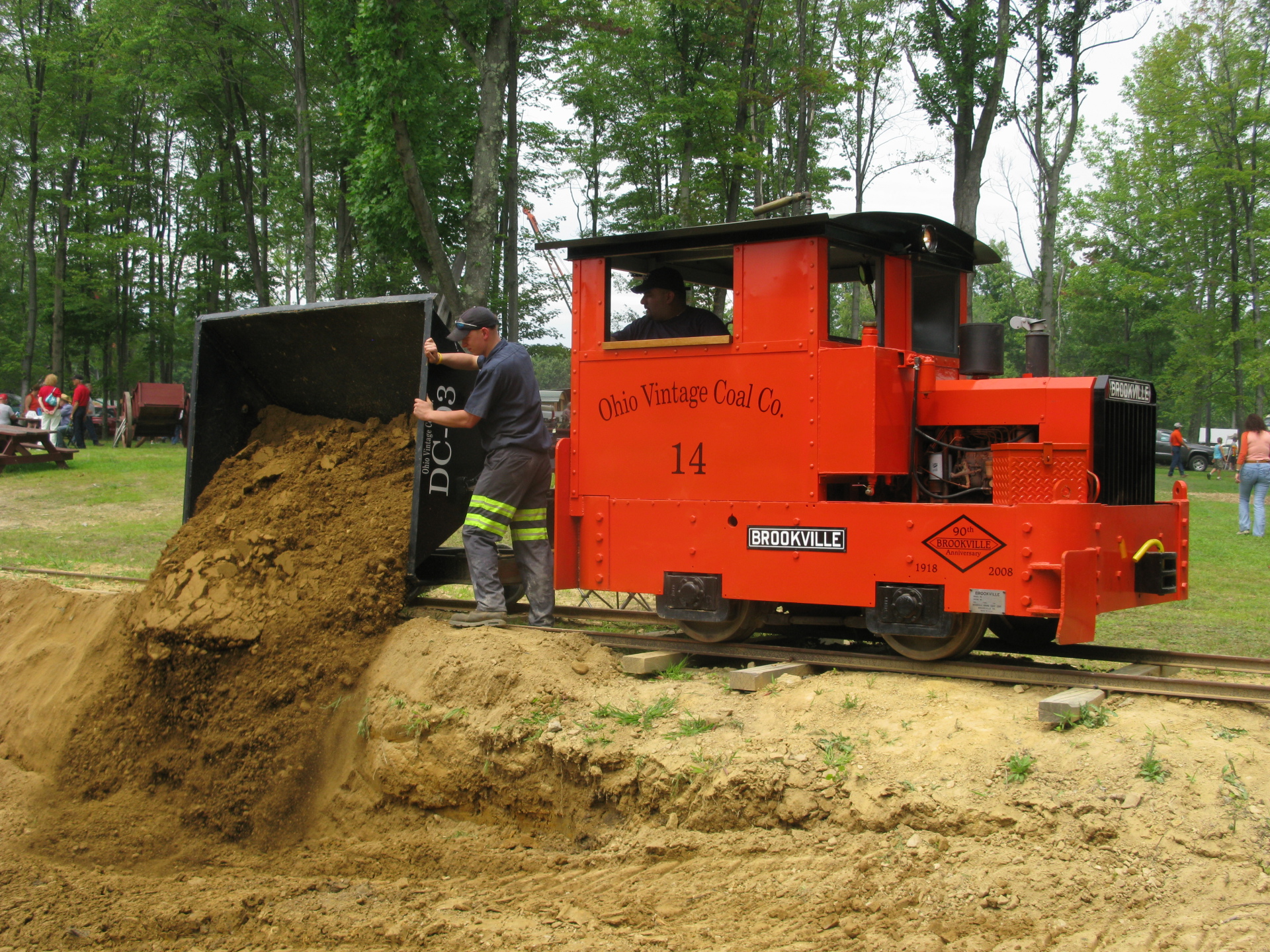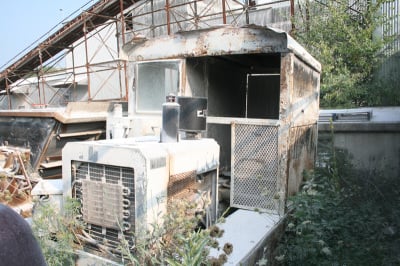 Operating at the Mississippi Lime Mine in Saint Genevieve, Missouri this locomotive would transport the lime to the kilns for drying.
We dedicated this unit to the
90th anniversary of Brookville Locomotive.
Storage Battery Locomotive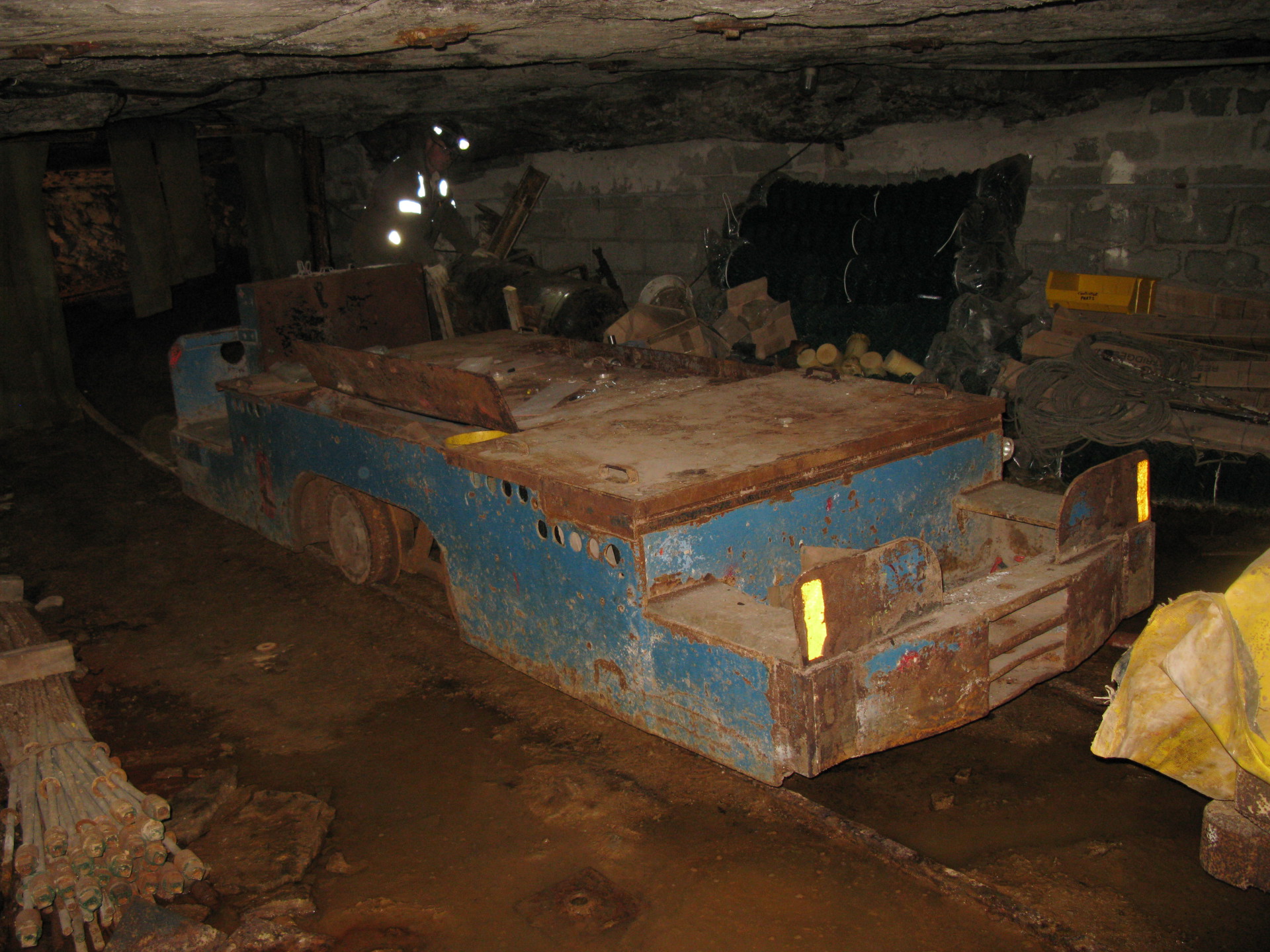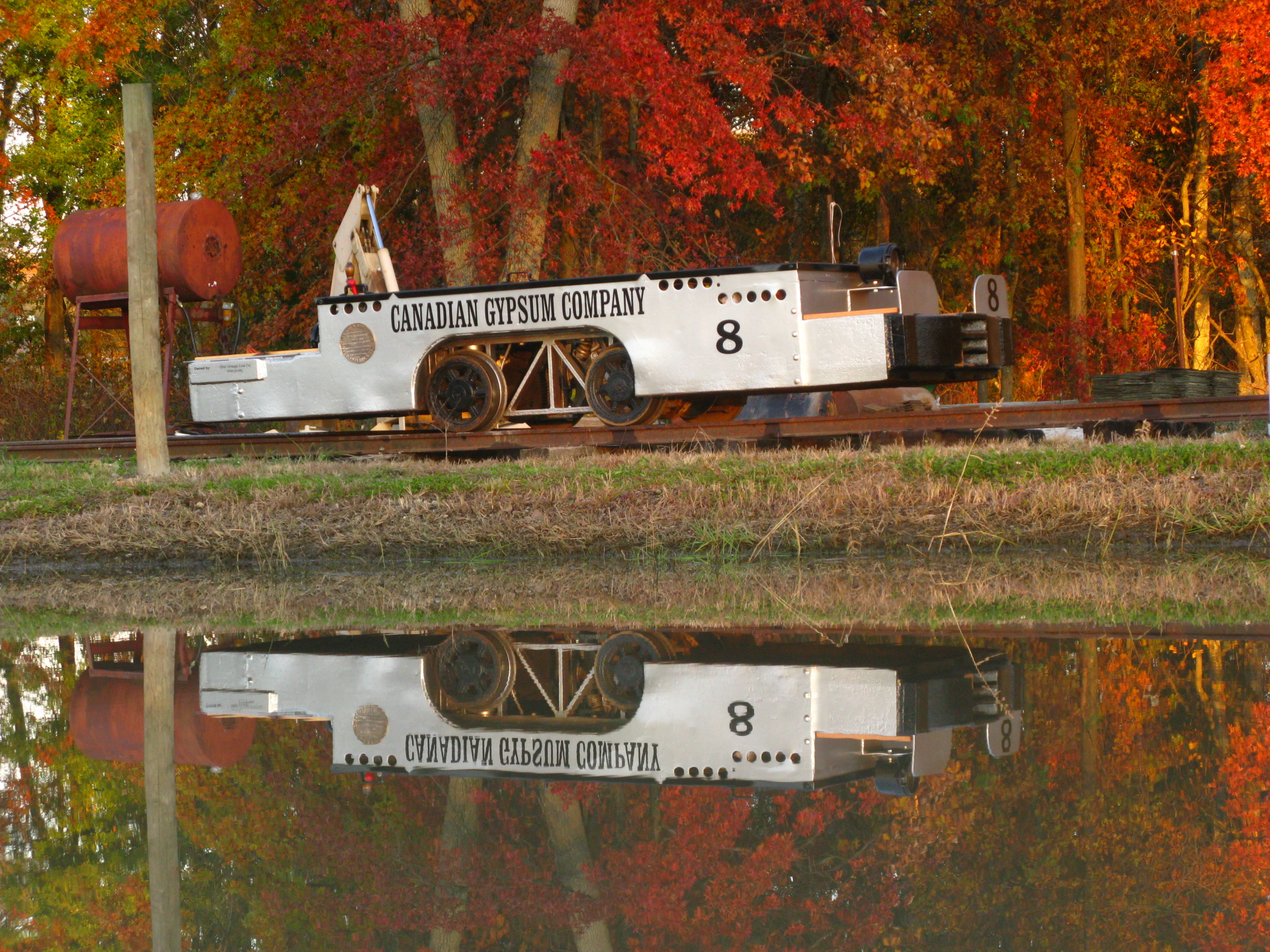 Sitting parked for years in a cross cut underground in the Canadian Gypsum Mine. This unit is now fully restored and utilized pulling mine cars full of coal in our western pa exhibit.