American Industrial Mining

Company Museum

Preserving Our Mining and Industrial Heritage
A 501(c)(3) Non-profit preservation, restorations and education organization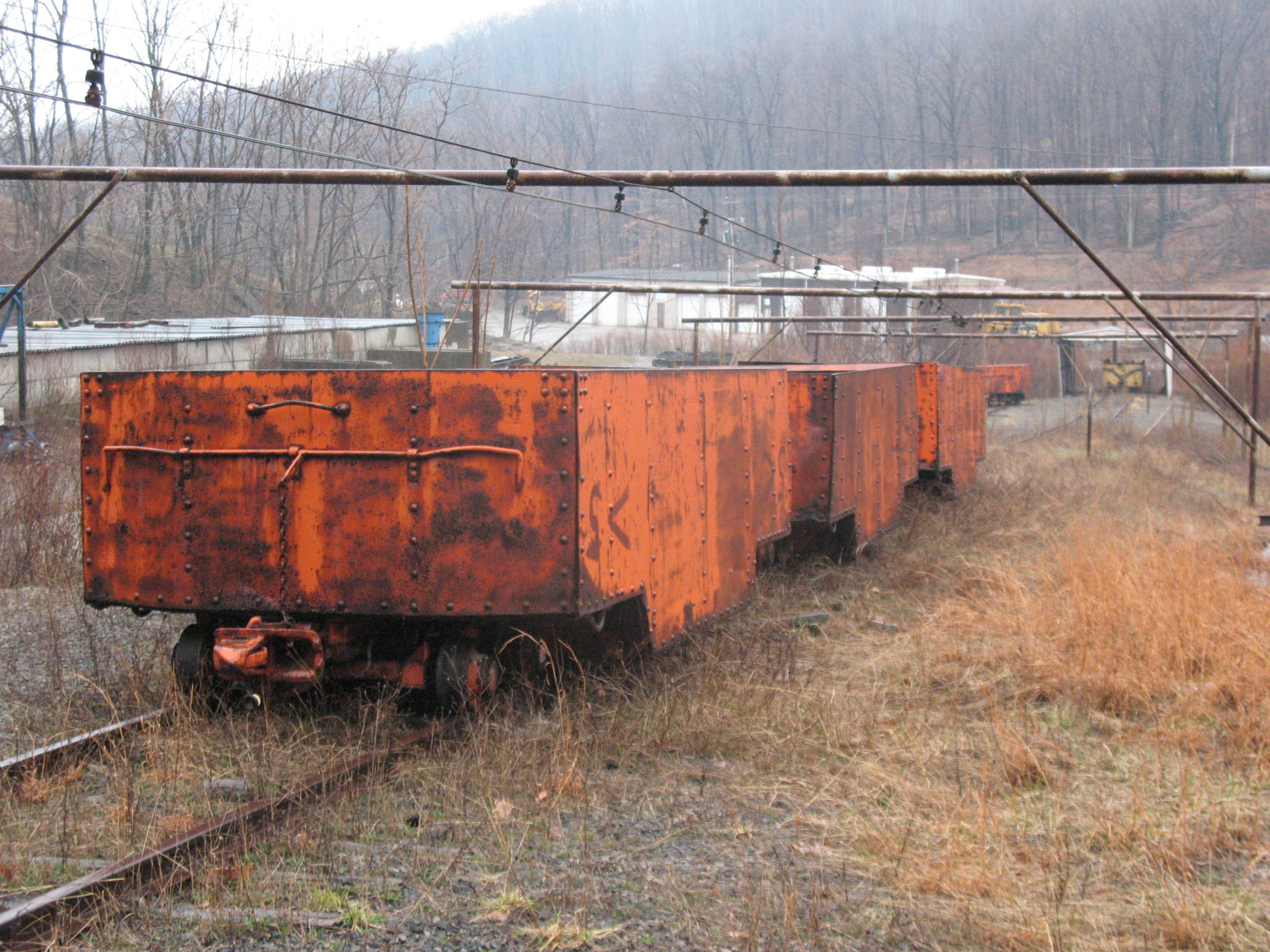 Mine Laboratory Description
The Lake Lynn Laboratory was located on a 400 acre site in a former underground limestone mine.  Originally operated by the U.S. Bureau of Mines then became NIOSH in the late 1990's.

A test mine railway was built at the laboratory with a 4% grade.  It was developed to test mine rail haulage equipment with an experimental air brake technology on mine cars.  In normal operation mine cars do not have brakes on the cars.  Mines throughout the U.S. have variable haulage grades underground.  The mine trains solely depended on the brakes of the mine locomotives only.
Additional testing at the site conducted underground explosions and fires to test mine seal construction methods.
The contractor reclaiming the government site kindly donated the 10-ton Jeffrey experimental mine locomotive and substation.
FUN FACT : The Sago mine disaster tests were also conducted at this site.  The data gathered from the experiments led to the development of new high pressure seal specifications for underground coal mines.

U.S. Bureau of Mines
Lake Lynn Laboratory
1982-2011
 

Lake Lynn test mine railway
10 Ton Jeffrey at American Industrial Mining's